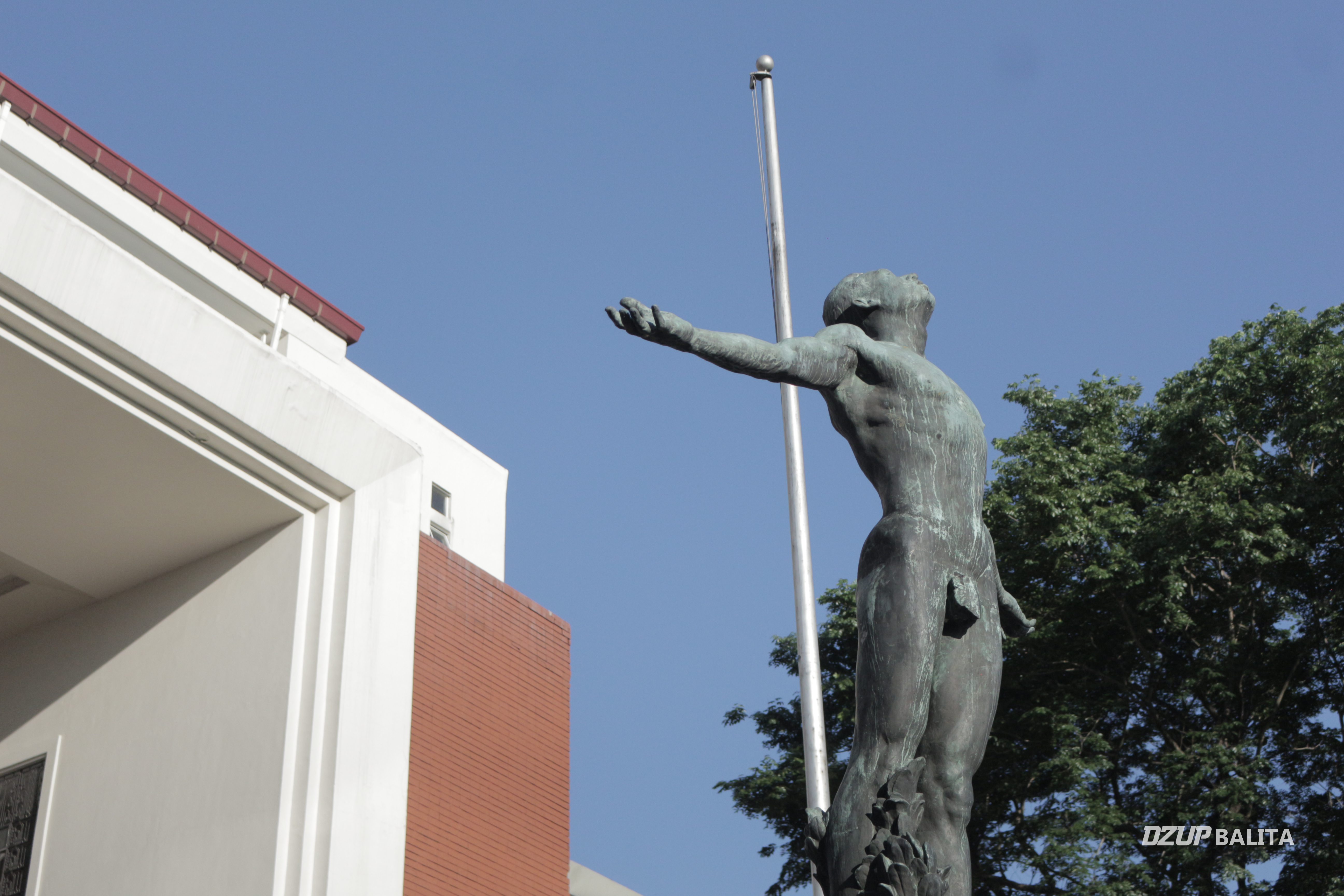 Our Story
DZUP (1602 kHz Metro Manila) is an AM campus radio station owned and operated by the University of the Philippines Diliman. Its studio facility is located at the 2nd floor, Media Center of the College of Mass Communication, UP Diliman campus, in Quezon City; while its transmitter is located at Village B corner Delos Reyes St., UP Village, Diliman, QC. The station is being used as a laboratory for the Broadcast Communication students of the university, with programming that includes music programs and request shows to informative segments and talk shows.
At present, the station operates from Mondays to Fridays, and is able to broadcast all year-round. DZUP 1602 kHz is heard all over Metro Manila, Pampanga, Cavite, Bulacan, and Laguna. Its tagline 'Kasali Ka' aims to convey the message that DZUP is not only for the UP community but also for everyone who actively participates in matinong usapan para sa maunlad na bayan (sound discussion for the developed country). The station can also be heard through online streaming.
It serves as the community radio station of the U.P. Diliman campus, which has also become the bastion of freedom of expression and academic freedom within the university.