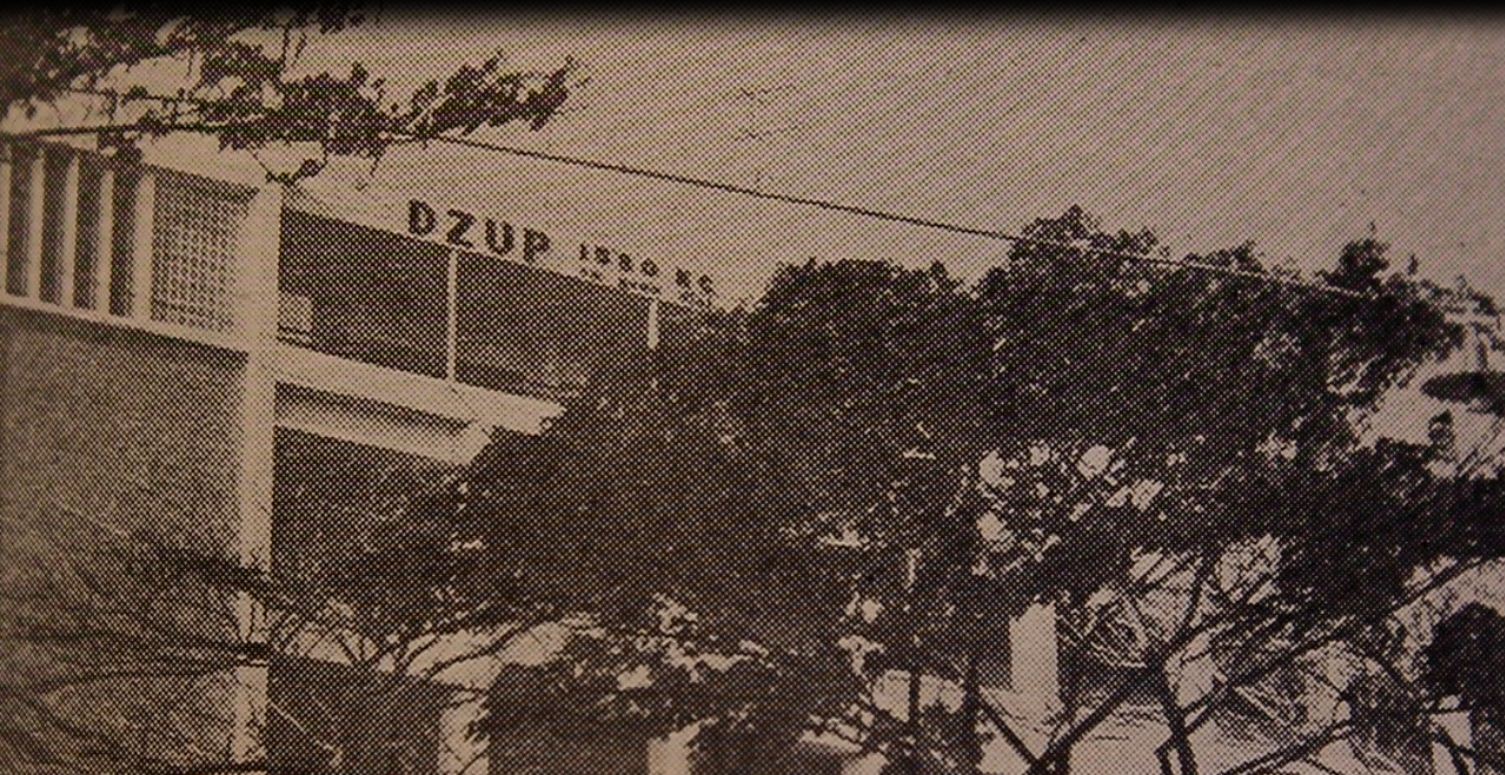 DZUP's Legacy
Matinong Usapan Para sa Maunlad na Bayan, Sa DZUP… Kasali ka!
↑ Top: The U.P College of Engineering Building housing the first studio of radio station DZUP on the fourth floor. From Tison, L.H. (1960). "DZUP: The Voice of the State University" from 1960 U.P. Alumni Yearbook, p.41.
Initially established as an engineering laboratory in 1957, DZUP first went on air on 2 December 1958 from the College of Engineering (COE), with programming by the Department of Speech and Drama (DSD) of then College of Liberal Arts, on the frequency 1580 kHz.
The following year, 1959, DZUP's management was turned over to the DSD but the technical component remained with the COE. In 1960, DZUP also aired on the shortwave band, its signal reaching Indonesia, Tokyo, Japan, India, USA, and England (Uyanguren 2015). In 1962, DZUP increased its transmitting power from 500 watts to 1,000 watts at a lower frequency of 1410 kHz. Its studio was transferred to Palma Hall, then the College of Arts and Sciences, while its transmitter remained at COE.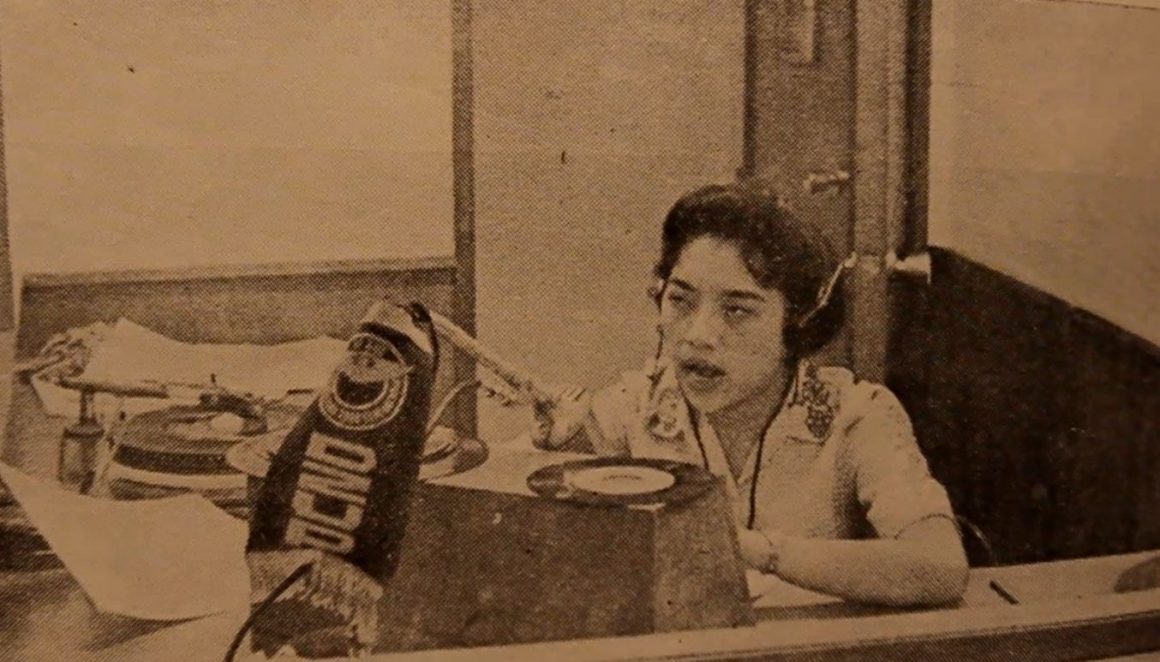 In the 1960s, DZUP's programming was a mix of entertainment and public service, with music, poetry reading, book reviews, roundtable discussions, news analysis, and coverage of UP's important events and speeches by national leaders. At the height of student activism around 1970, it was taken over by activist students and faculty, calling it the Voice of Dissent as the growing unrest against the Marcos regime built up. The station became a platform for commentary and group discussions on national issues, reading of manifestoes, and critical news analysis. On 1 Feb 1971, the dissenters barricaded the campus as the police tried to enter the University. The standoff, which lasted 9 days, came to be known as the Diliman Commune. In spite of its weak signal and frequent signal interferences, audiences listened to DZUP. When martial law was declared, the military destroyed its studios and transmitter.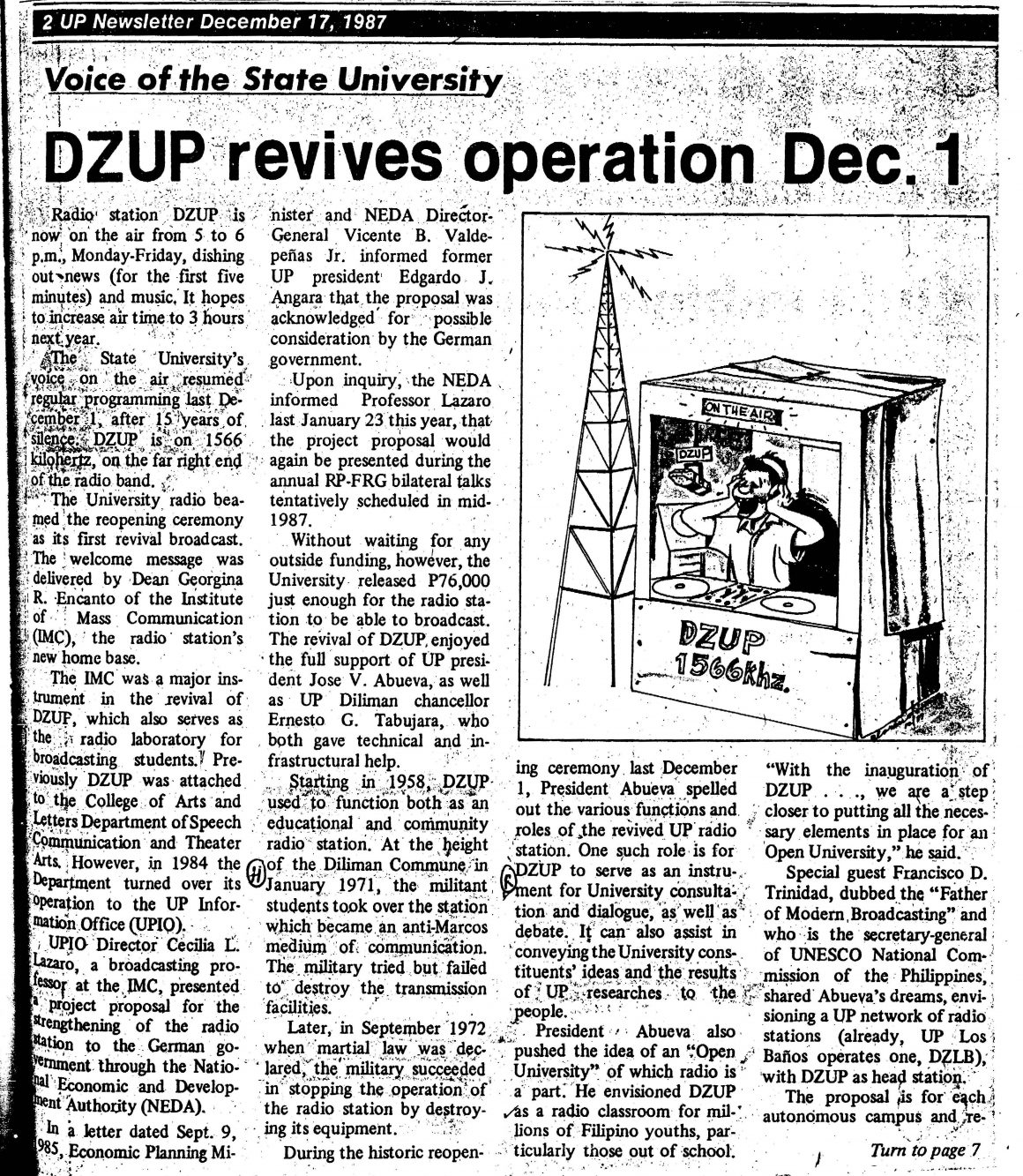 In 1974, with martial rule still in effect, the National Telecommunications Commission (NTC) gave permission to DZUP to go back on air (David 1982), sharing a frequency on 1566 kHz with DZAF, the radio station of the Armed Forces of the Philippines. Its studio was transferred in 1984 to the UP Information Office in Quezon Hall. In 1987, it was moved to then Institute of Mass Communication (IMC, later CMC), on the initiation of Dean Georgina Encanto, who intended DZUP as a laboratory of IMC students as well as to bring programs to the rest of the University and adjacent communities (Uyanguren 2015).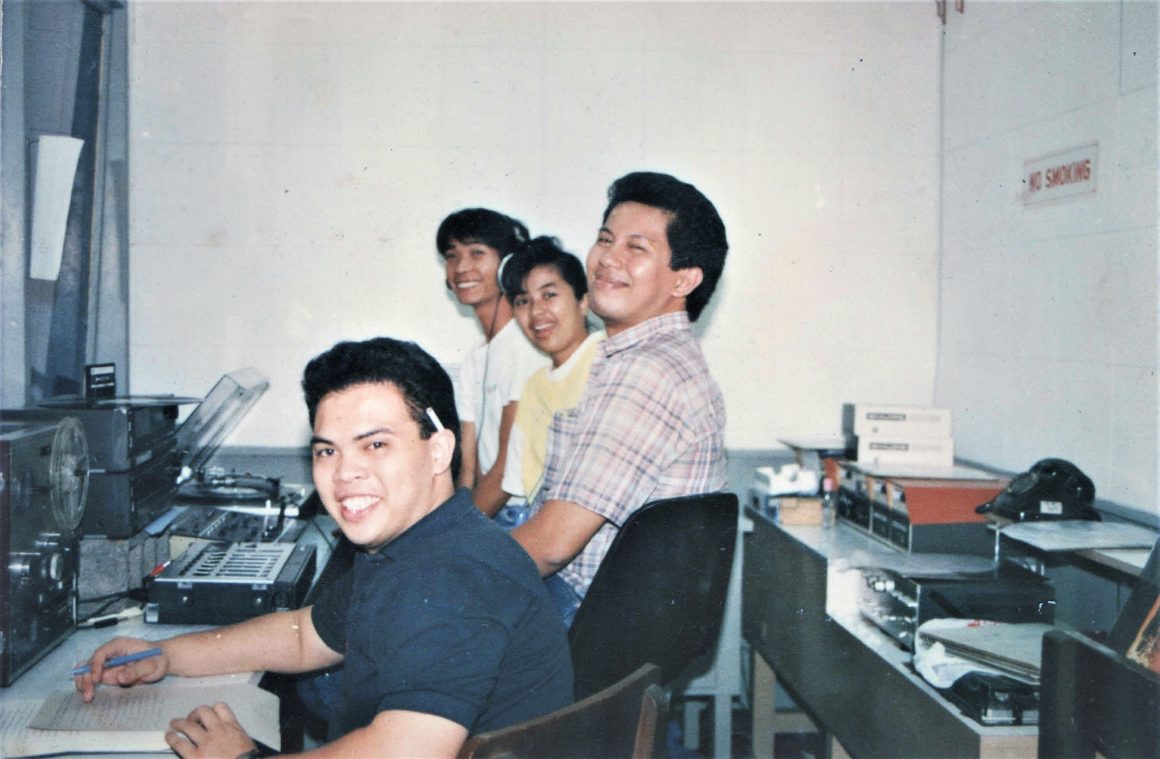 In 2007, a year before the centennial of the University, UP Diliman Chancellor Sergio Cao raised funds that bought DZUP a new, more powerful transmitter, a new tower, and new studio equipment. After test broadcasts in 2009, its new programming went on air in 2010. Student interns continue to train at DZUP but its programming is now produced by a full staff of professional broadcasters, including faculty of CMC and other colleges of UP Diliman and UP Manila. In 2015, DZUP began to also broadcast online, streaming live at www.dzup.org.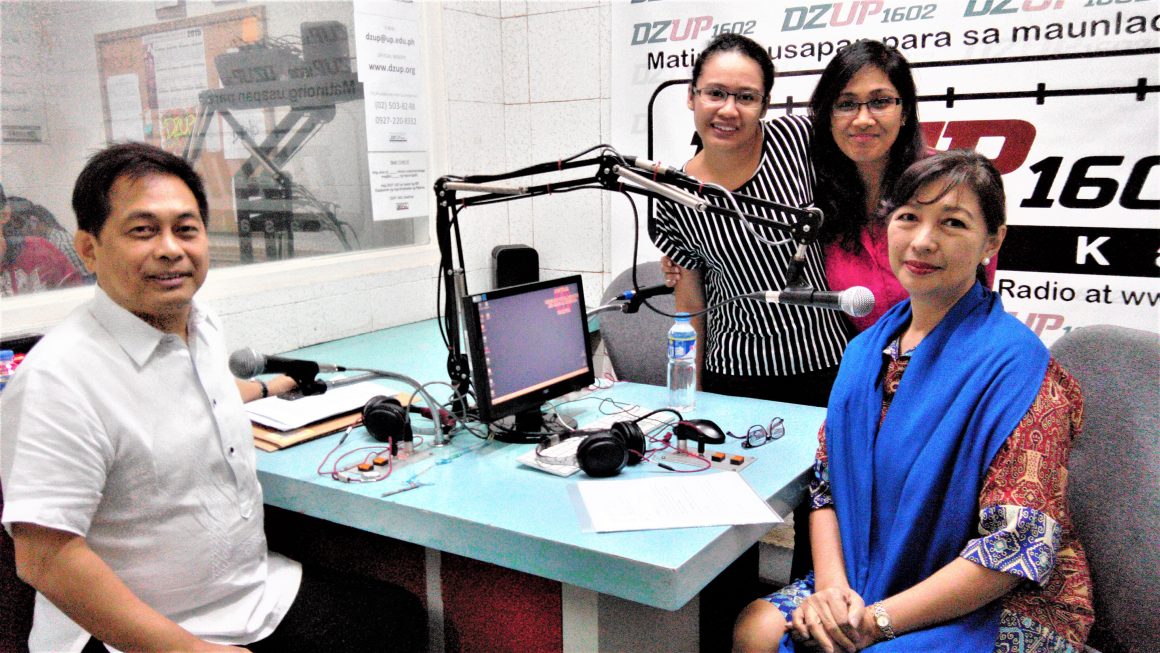 Through the years, DZUP has been recognized by various award giving bodies such as Catholic Mass Media Awards, KBP Golden Dove Awards, Hildegarde Awards, and Gandingan Awards for its programs and services.
Adapted from the article written by Rosa Maria T. Feliciano (2017) in the CCP Encyclopedia of Philippine Art Vol. 10 published by Cultural Center of the Philippines (pp. 512-513) and with excerpts from Leticia Tison's (1960) "DZUP: The Voice of the State University" in the U.P. Alumni Yearbook (pp. 41-43).