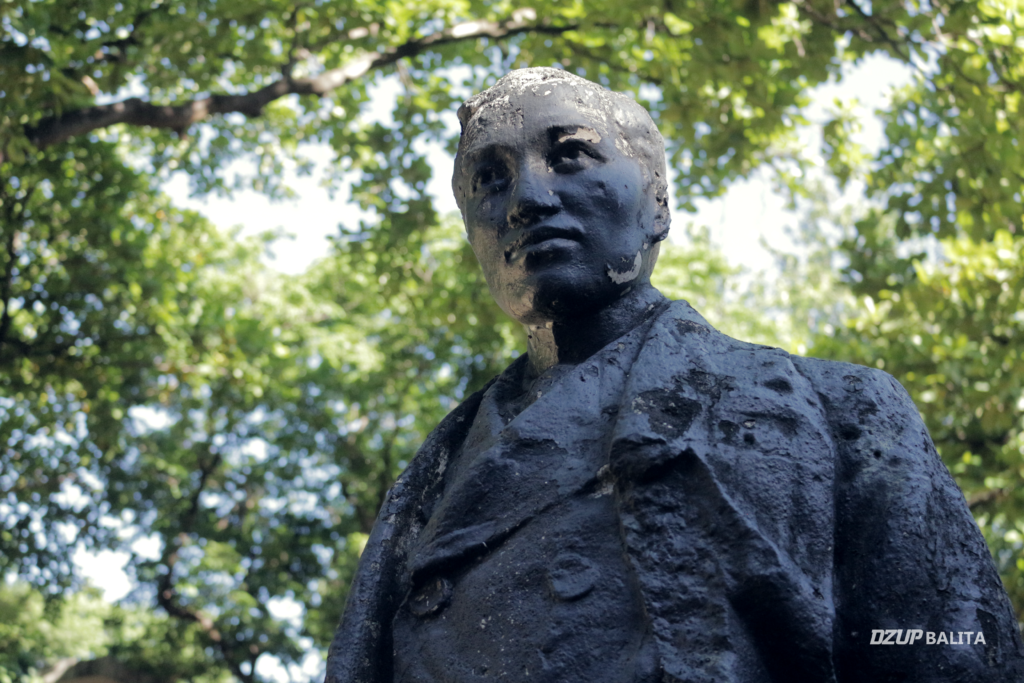 Several artworks in honor of Dr. Jose Rizal can be found in the 493-hectare flagship campus of the University of the Philippines in Diliman, Quezon City. Such creations by UP alumni and students—some of whom are National Artists—include busts, paintings, and monuments displayed in different parts of the campus.
Dr. Jose Rizal is, of course, not an alumnus of UP. Having died a martyr on December 30, 1898, it would have been impossible for Rizal to study in the country's top university which was founded ten years after his death in 1908. His legacy, however, is ever-present in UP Diliman which is home to various Rizalian art.
On a usual day, most of these artworks would be easily accessible to the public. But because of restrictions during the COVID-19 pandemic, going to UP Diliman for leisure is not encouraged at the moment. In commemoration of Rizal's 158th birth anniversary last year, DZUP Balita documented works of art honoring Rizal and his heroism. Here is a list of Rizalian art in UP Diliman:
1. Jose Rizal bust by National Artist for Sculpture Guillermo Tolentino, 1953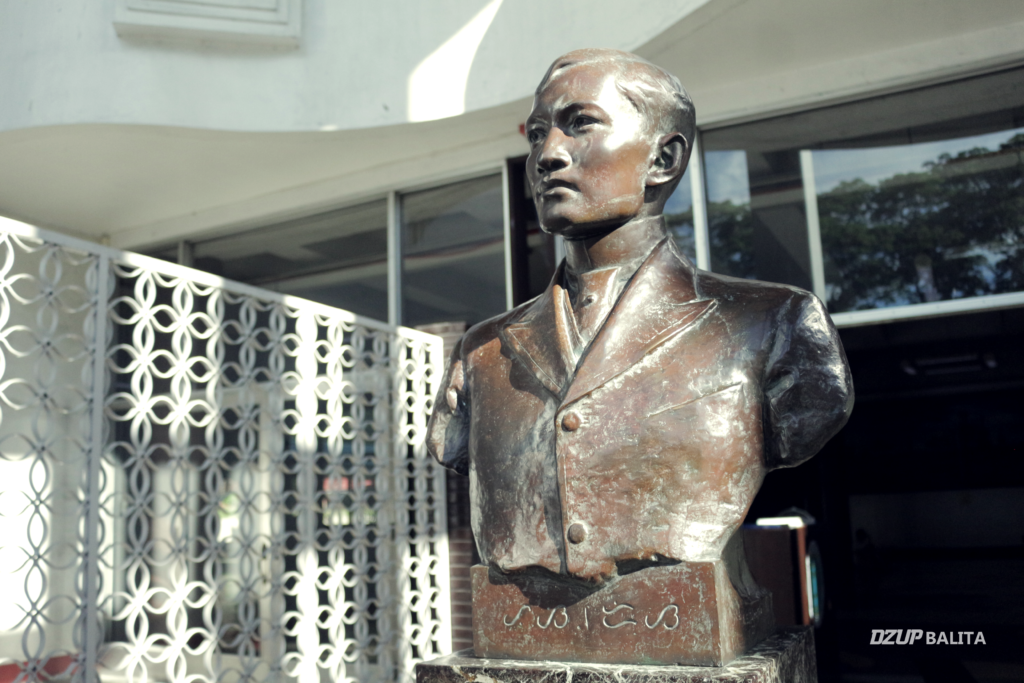 2. Jose Rizal sculpture by Domingo Celis, ca. 1910-1914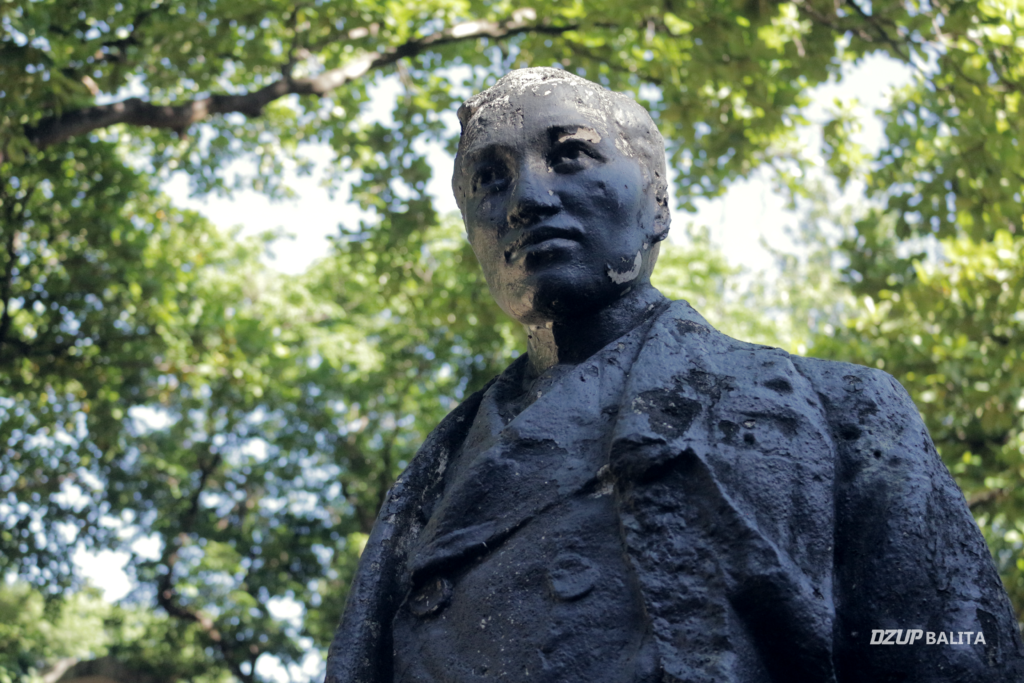 3. Three Women Sewing the First Filipino Flag by National Artist for Sculpture Napoleon Abueva and his sons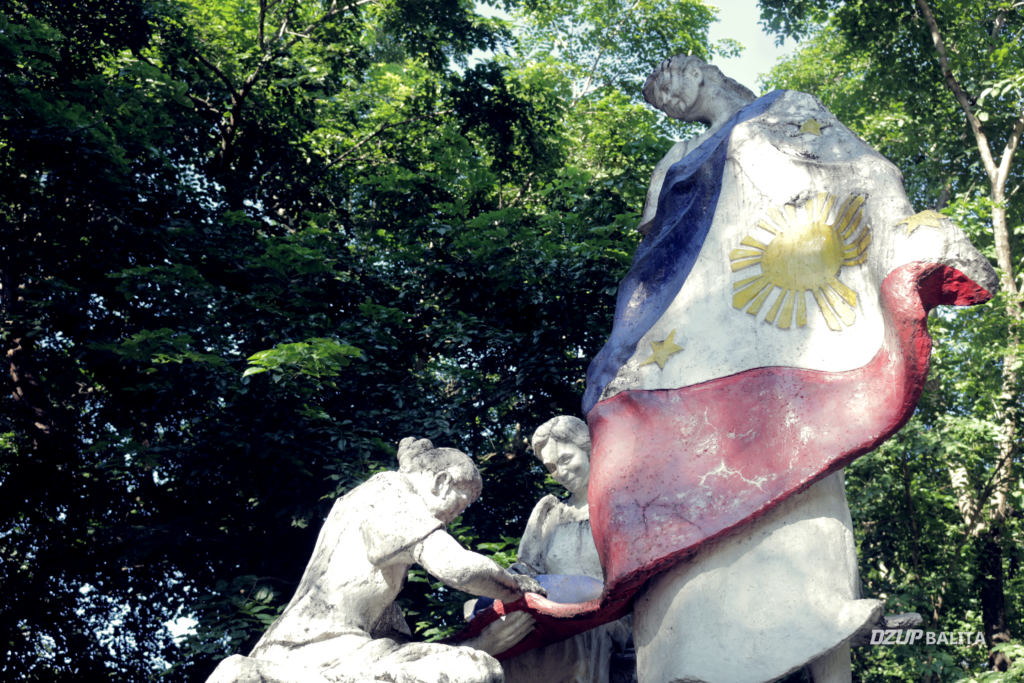 4. Bulwagang Rizal/Faculty Center, ca. 1960s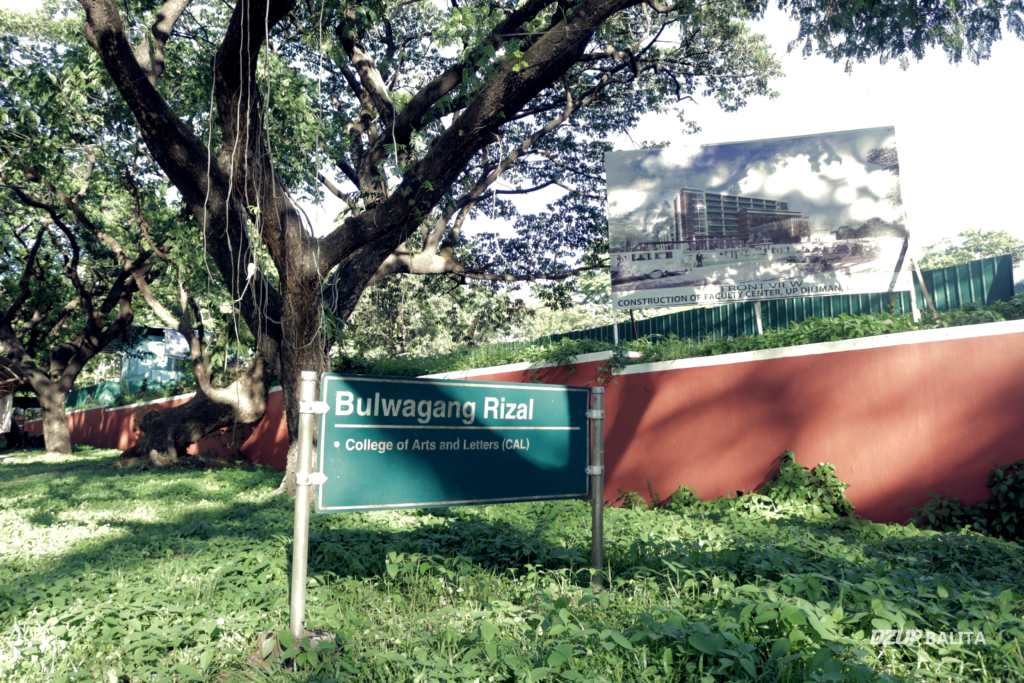 5. Jose Rizal with La Solidaridad co-editors in a painting by the UP Artists' Circle Fraternity, 1996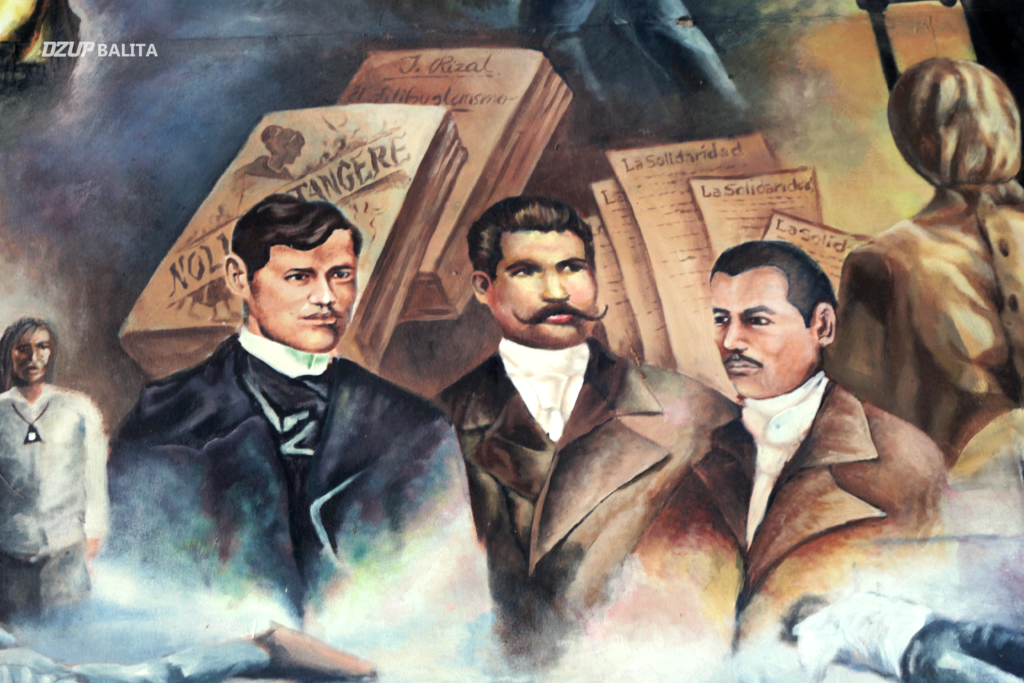 6. The Oblation by National Artist for Sculpture Guillermo Tolentino (Original), 1935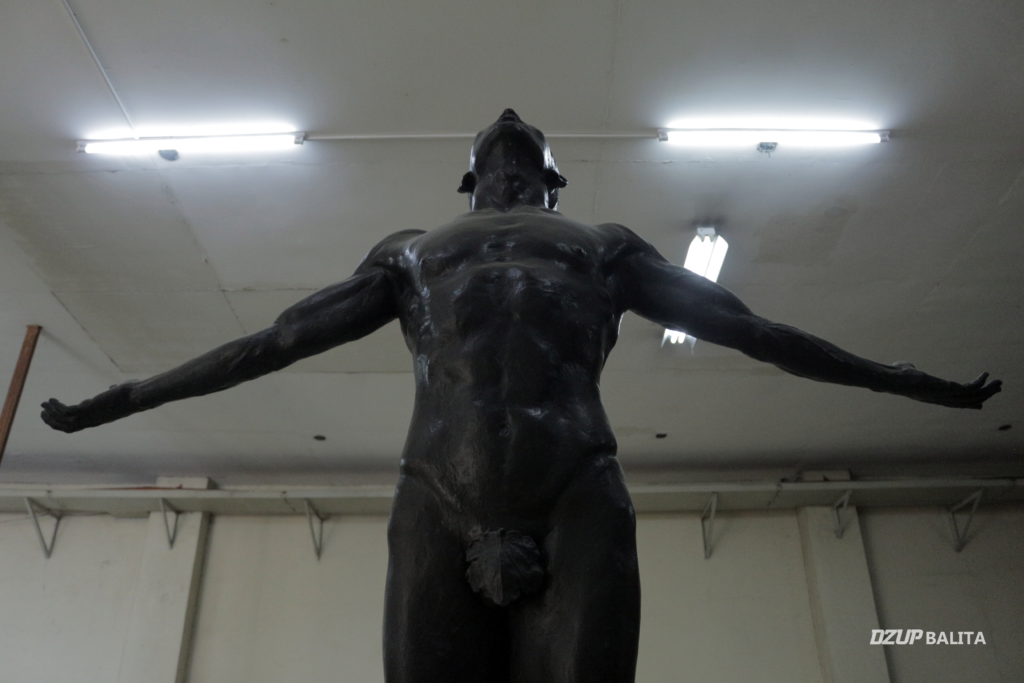 7. The Oblation by National Artist for Sculpture Guillermo Tolentino (Bronze Cast), 1958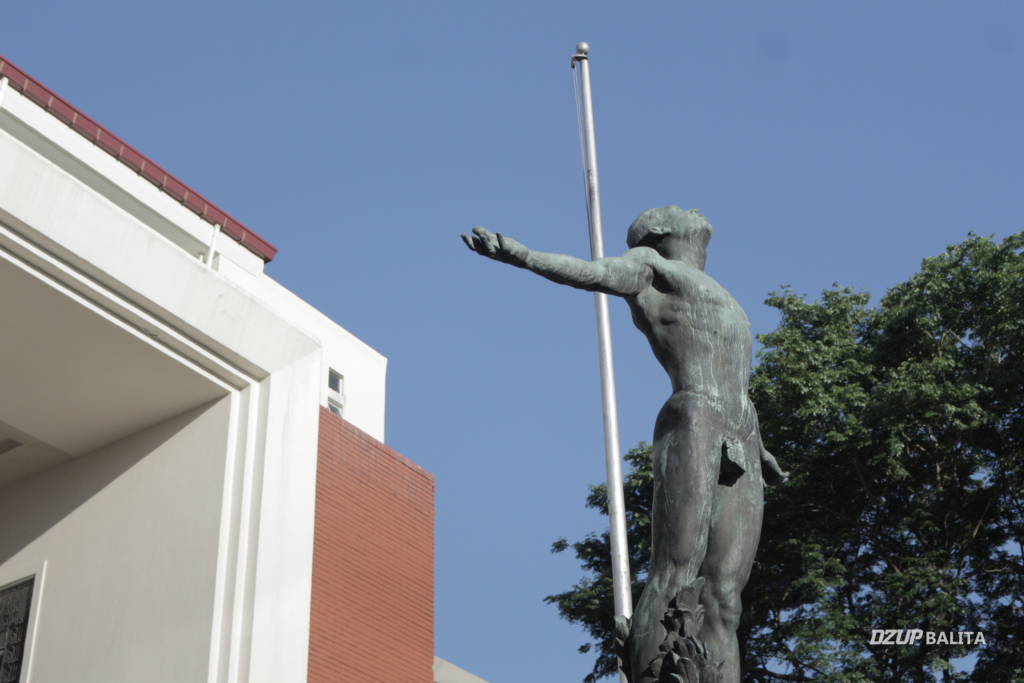 8. Jose Rizal bust by Graciano Nepomuceno, undated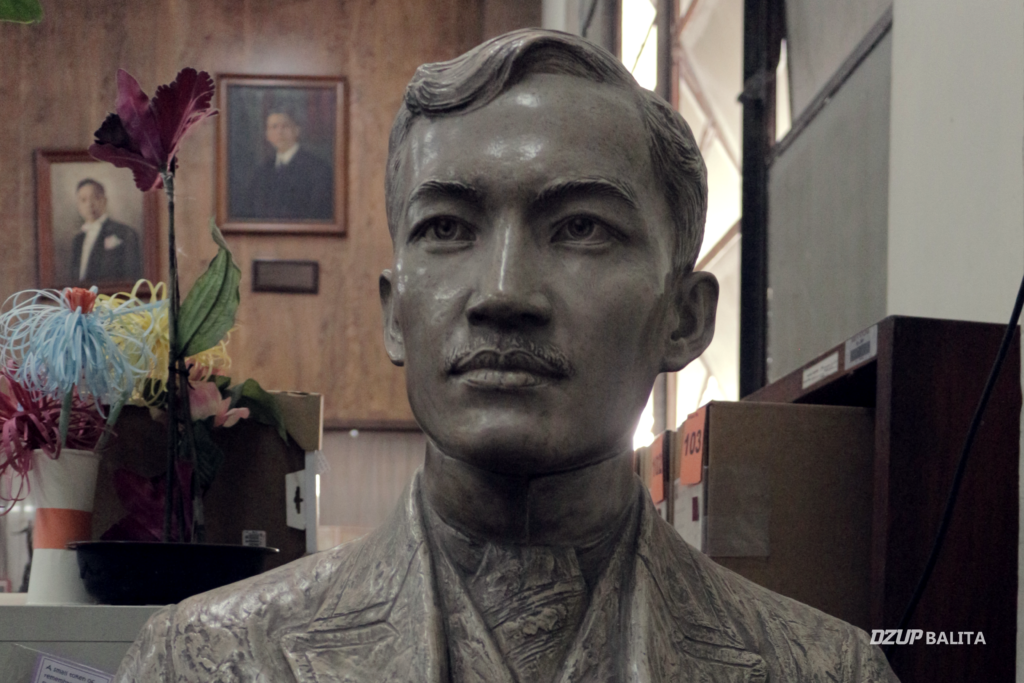 9. Jose Rizal painting by National Artist for Visual Arts Benedicto Cabrera, 1963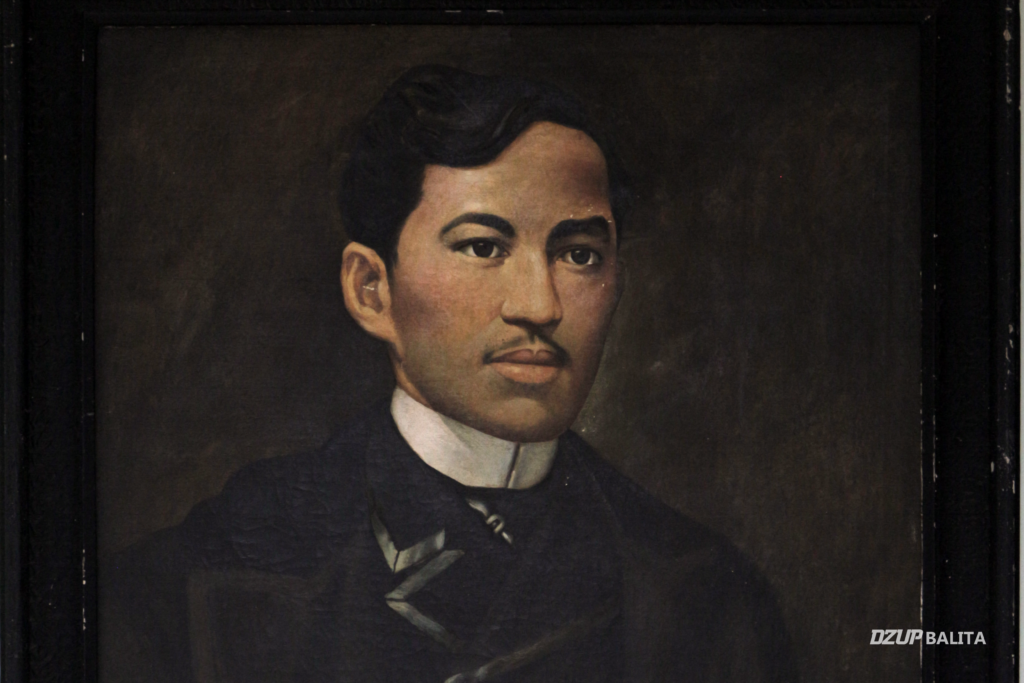 10. Gomburza painting by Virginia Flor-Agbayani, 1963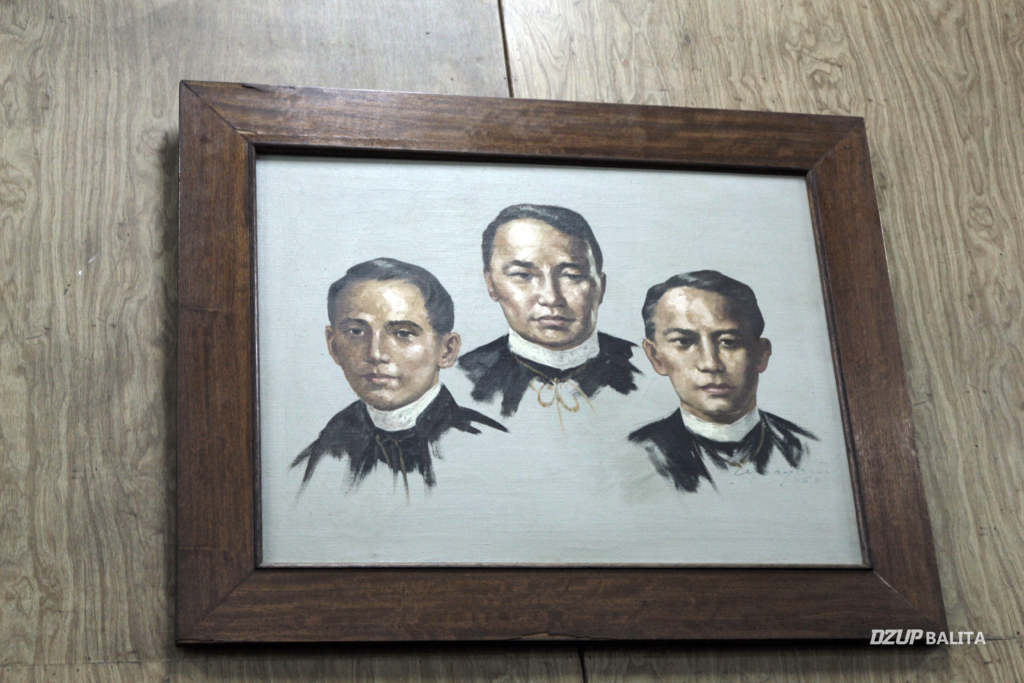 Rizal studied at the Ateneo Municipal de Manila in Intramuros from 1872 to 1877 and at the University of Santo Tomas, also in Intramuros, from 1877 to 1882. He also went to Europe to continue his studies there.