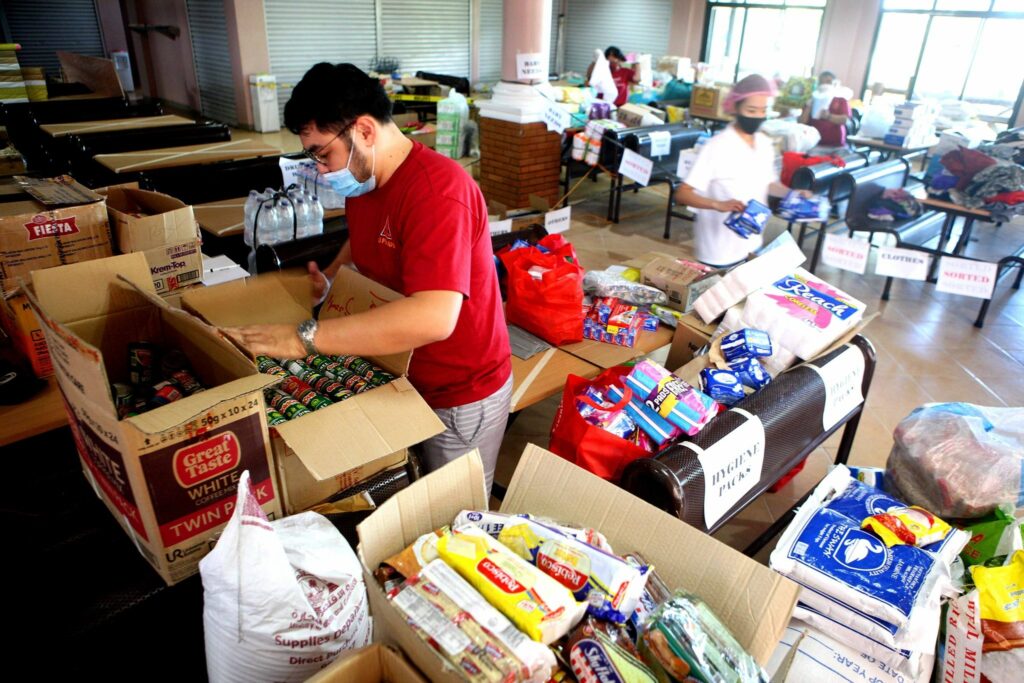 Donations poured in Tuesday, November 17 for Luzon's disaster-stricken families at the University of the Philippines (UP) Baguio through the Sinnaranay Pahinungod drive.
UP Baguio's Ugnayan ng Pahinungód launched the campaign Monday to encourage University stakeholders in extending assistance to communities reeling from recent calamities that hit Luzon, especially Cagayan, Isabela, and Bicolandia.
With the help of benefactors as of Wednesday, the state university in Baguio has already received 1,758 kilograms of rice, 1,574 canned goods, 1,201 packs of noodles, nearly 550 liters of drinking water, hundreds of hygiene packs, and more than 3,000 pieces of personal protective equipment.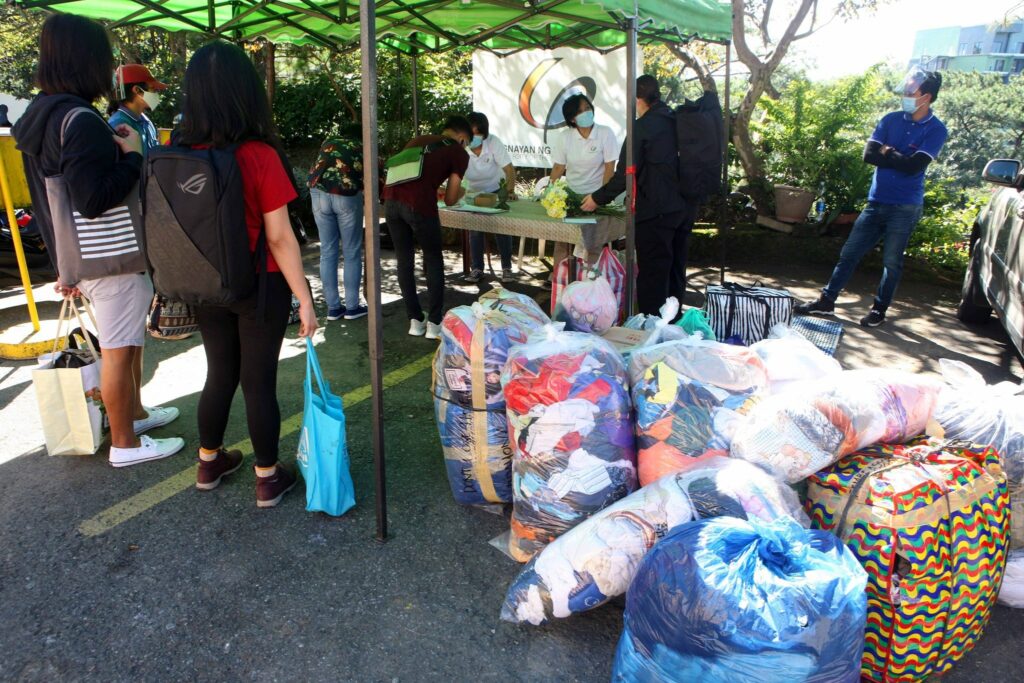 University officials also assured donors and beneficiaries that minimum health protocols are being followed. "Donations are accepted in an open-air makeshift station at the UP Baguio parking lot where the safe distancing is observed by organizers and donors alike."
"Given its space and ventilation as well as tables in place, the canteen serves well for over a dozen of volunteers to properly maintain basic sanitary measures," they added.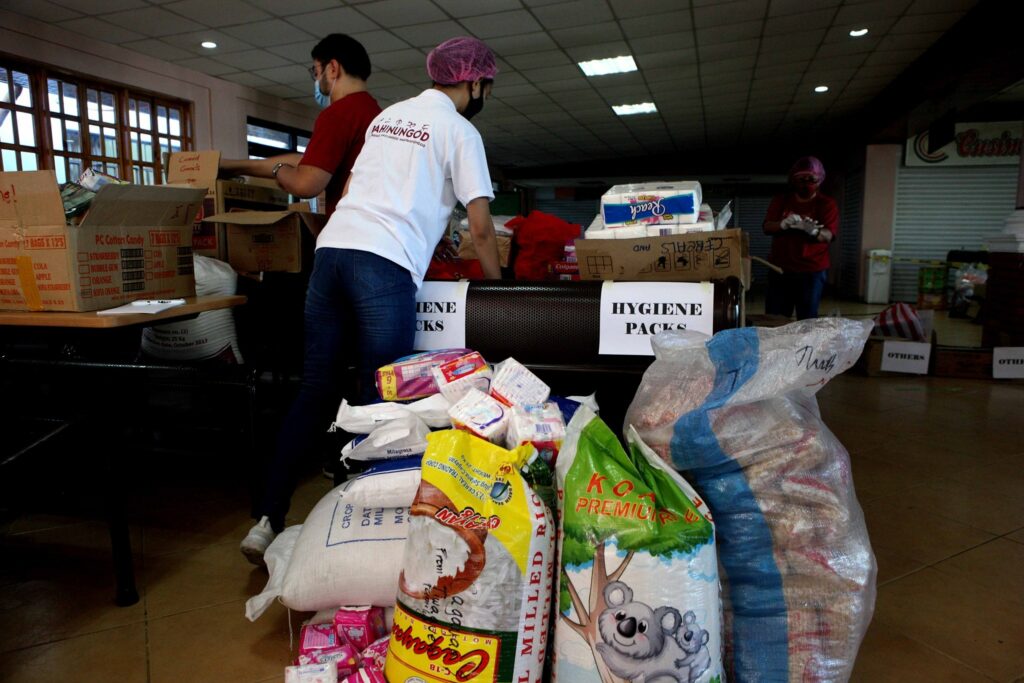 The Sinnaranay Pahinungod donation drive draws inspiration from the virtue of volunteerism embodied by the Pahinungód program and the Ilokano concept of sinnaranay which means help or assistance.
The donation drive was organized and is being executed together with the All UP Academic Employees' Union, UP Baguio Alumni Relations Desk, UP Baguio Educational Foundation, and UP Baguio University Student Council.
Other fundraising campaigns have also been organized by other constituents of UP Baguio.