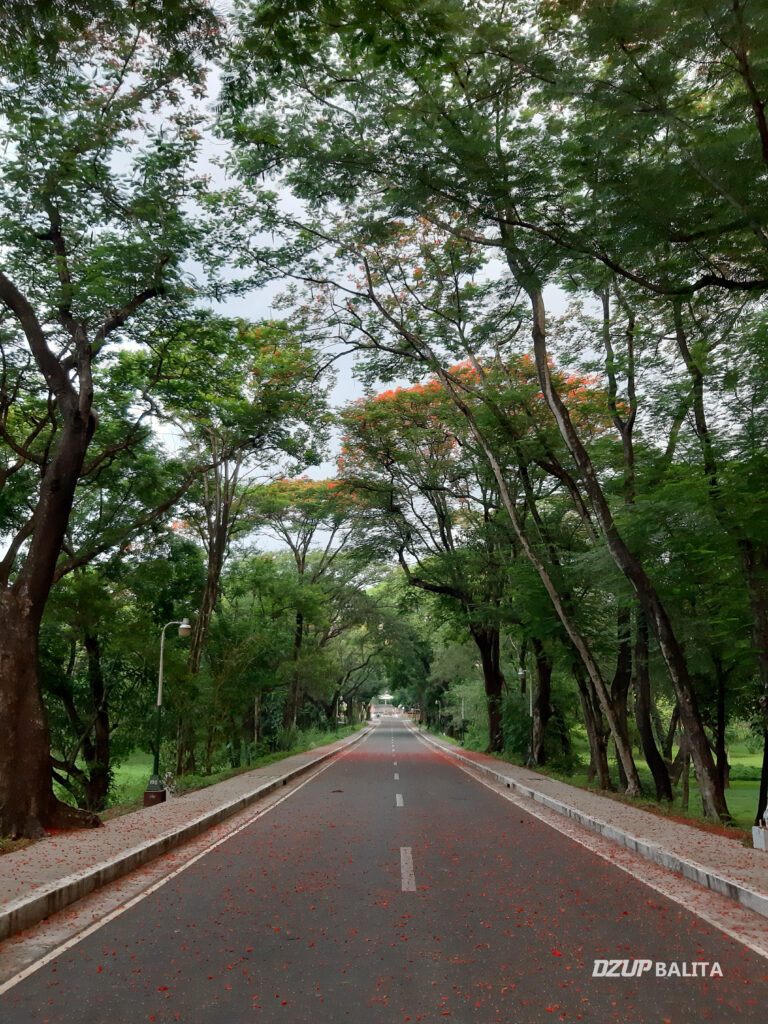 The University of the Philippines (UP) Diliman on Monday, October 12 cautioned the public against plant poaching on campus amid growing interest in plants during the pandemic.
The University's Campus Maintenance Office warned would-be thieves of possible penalties for stealing greenery inside the 493-hectare campus in Quezon City.
Demand for plants have ballooned in Metro Manila as more residents long for green spaces during lockdown.
The Department of Environment and Natural Resources (DENR) earlier reminded the public that gathering wild plants in the forest is a violation of the Wildlife Resources Conservation and Protection Act.
According to DENR, the unattended and unregulated trade of wild flora can result in the loss of biodiversity.
Almost 45 hectares of UP Diliman's property are considered parks and open spaces. The campus also has a protected forest area covering 18.25 hectares.